How to fully engage and positively impact guests on 3 Deep levels:
Emotionally, Socially and physically 
The Science of Why Corporate Event event entertainment should be a part of every conference or meeting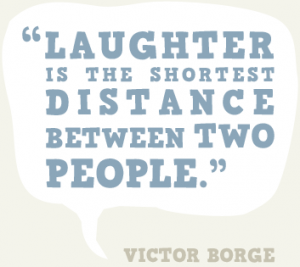 What's the purpose of having events? Overall, we want guests to have a positive experience.  Whether you're hosting an annual meeting, company party, holiday party, gala, awards night, corporate event or convention – you want it to be fondly remembered for the weeks and years to come.
By the time they leave, guests to leave with not only having learned new skills and/or made some new connections(or rekindled some old ones), they'll go home with some great memories of the fun time they had.
E.S.P. – The most powerful way to create memories is by impacting people on 3 Deep levels
A certain 'cleansing of the mind' occurs with laughter. Humor is well known for not only it's physical, but emotionally healing benefits. The stresses of work, home, and money can wear us down and make us weak, a good dose of humor, especially as a group,  will make our trouble and worries melt way: Literally.
If you want to make sure your corporate event or awards night is fun consider remember that laughter's healing properties soothes the mind through the release of 'joy' endorphins.  A clean corporate comedian or comedy-variety entertainer will not only help reduce stress, it  will also help everyone become more alert, more focused, motivated, and inspired.
Humor is a powerful and effective way to heal resentments, disagreements, and hurts. Laughter unites people during difficult times.
 Socially:

Impacting Corporate Event guests with a clean comedian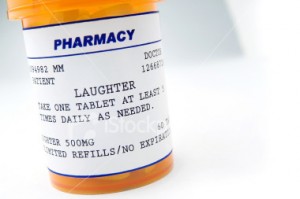 It's ironic that one of the big buzz words of recent years; 'social,' primarily refers to 'social media' which in some ways is anti-social – or at least anti-personal, anti-face time. So it's great to know that' in a group environment mutual laughter plays an essential part of building strong and healthy relationships. Adding a clean corporate comedian or humor to the agenda of corporate event event entertainment  can improve relationships with co-workers, clients, family members and friends. Experiencing the positive feelings that come from laughter triggers an emotional connection with everyone in the room and this bond will act as a strong buffer against both present and future stress, disagreements, and disappointment.
Shared laughter is one of the most effective tools for keeping relationships fresh and exciting. All emotional sharing builds strong and lasting relationship bonds, but sharing laughter and play through corporate event event entertainment adds joy, vitality, and resilience.
Physically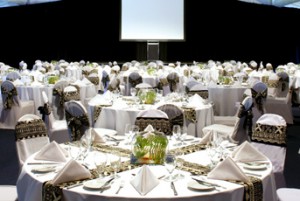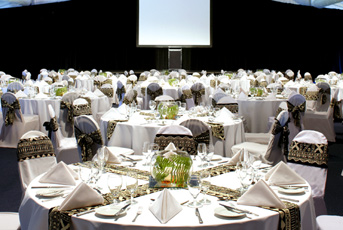 Laughter relaxes the whole body. A good, hearty laugh relieves physical tension and stress, leaving your muscles relaxed for up to 45 minutes after.
Laughter boosts the immune system. A corporate comedian's clean comedy and music show will decrease stress hormones and increase immune cells and infection-fighting antibodies, thus improving your  event guest's resistance to disease, simply by having a corporate entertainer
Laughter triggers the release of endorphins, the body's natural feel-good chemicals. Endorphins promote an overall sense of well-being and can even temporarily relieve pain.
Laughter protects the heart. Laughter improves the function of blood vessels and increases blood flow, which can help protect you against a heart attack and other cardiovascular problems.
The Solution: Corporate Event event entertainment with a Clean Corporate Comedian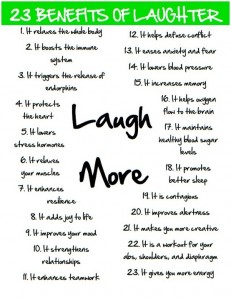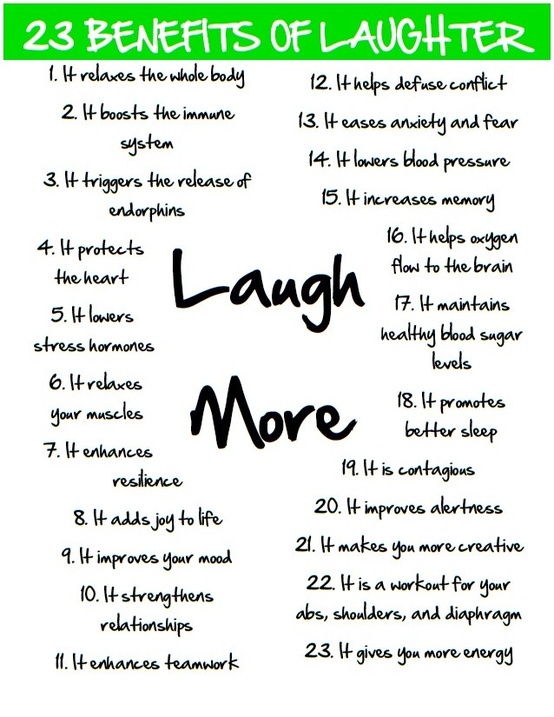 As is turns out, there are two scientifically proven ways to make sure the guests at your corporate event are impacted fully through E.S.P., when you combine them both, you have a powerful tool that is sure to make your event a huge success.
When you stack up all the benefits of laughter and compare it to the actual goals of conventions and conferences, it seems that hiring a corporate comedian or humorist should be at the tip top of the list for event planner's who want to make a lasting impact on their guests.  After days and/or hours of meetings and breakout sessions at an educational conference or convention there's nothing like some customized corporate event event entertainment and humor to lift the spirits and renew the minds of corporate event attendees.
The results are in and there is one guaranteed way to provide a huge number of benefits for the minds, hearts, and bodies of your event guests, your company,. Laughter through fun entertainment at your corporate event.
#########################################

Transform your next event from a 'meeting' into a 'masterpiece!' Create lasting memories with Larry G Jones' multi-award winning, customized, 'Legendary Voices in Concert' show.
About the Author – Larry G Jones is a multi-award winning corporate entertainer and chair of the MPI hosted buyer and trade show program for the joint WA/OR Cascadia annual conference. Contact Larry to see how he can customize a show to create great memories for your next special event OR contact him to learn more about the hosted buyer program for event planners and suppliers. See Larry's Video Demo HERE
Larry performs at all kinds of events:  corporate event entertainment, holiday parties, Employee Appreciation Event, After-Dinner event entertainment, client event, sales meeting, convention, conference, Corporate Meeting, Awards night Banquet entertainment  Company Holiday Party, kick off, association entertainment, Customer Appreciation Event, special event or gala.
CONTACT LARRY – to make your special event a corporate event entertainment success!