Unique Corporate Entertainment ideas for your Event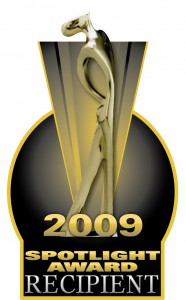 While There's lots of great corporate entertainment ideas out there……It's universal:  no matter what form of entertainment you chose, EVERY show will contain some sort of comedy(everybody likes to laugh!) and some type of music(everyone likes good music). Whether you need unique entertainment for a  private party, corporate party, awards banquet, special event, gala, or fundraiser, it will have to be clean comedy. Since your audience probably has a wide range of ages, it would be a very good idea to have entertainment that features a variety of music styles and genres so there is something fun for every single one of your guests.

Smart ideas about what to consider when buying corporate entertainment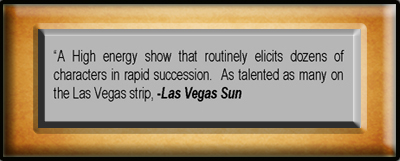 Because it's often the last thing they'll experience at your conference, the corporate event entertainment you choose on is a huge decision that can make or break the success of your event. A great idea is to take the worry out of wondering if your guests will have a great time by pre-qualifing the corporate entertainer to make sure they have great credentials.
To make sure your corporate event entertainment idea is a success…
We highly recommend you choose an entertainer who has the following credentials: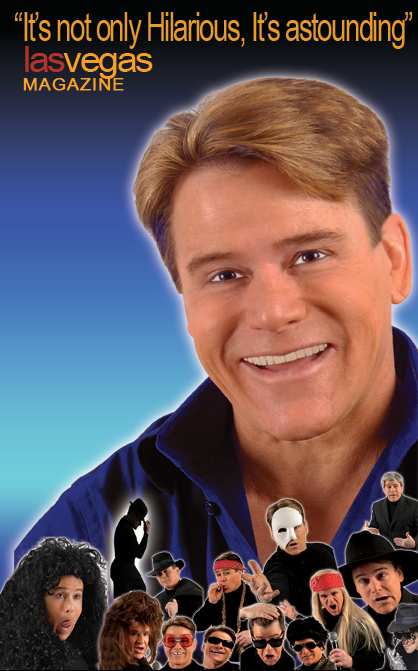 Great

letters of recommendation

from corporate entertainment professionals.
A performer who has won the respect of both event planners and their entertainment peers by receiving

multiple awards.

A long and successful track record (10 years or more) of a highly acclaimed show in the showrooms of a well known entertainment Mecca (like Las Vegas.)
Has a fast paced and high energy show with a

huge variety

to appeal to every member of your

target audience.

A  show that can be

customized or themed

for your corporate event, meeting or

celebration.

A highly interactive show with lots of audience interaction for an unforgettable and unique entertainment experience that will impact your R.O.I.

A musical comedy show that delivers the

many

benefits

of BOTH Laughter AND familiar hit music.

A show with a variety of styles of music(covering several decades and genres), props, parodies, impersonations, and clean comedy suitable for all ages.

A

clean comedy

, all ages show that has been honored by the worlds #1 most trusted travel website (TripAdvisor.com) with 4 years of consumer ratings as a Top 10 show in Las Vegas.
Once you find someone with ALL of these qualifications …..
You'll know you've found one of the best corporate entertainment ideas ever!