702-443-1941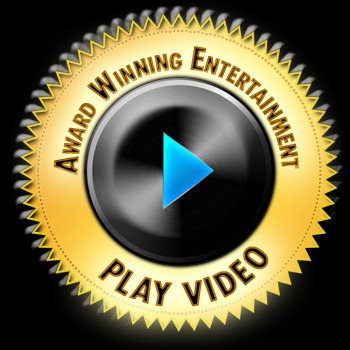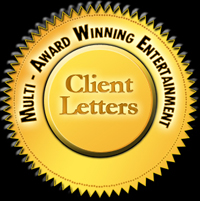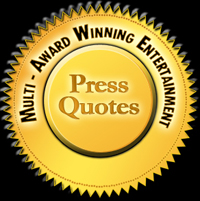 Corporate Event planners around the world are always looking for great 'new and unusual' ideas for corporate event entertainment. Whether you're in Alabama or Alaksa you need to 'WOW' your attendees with corporate entertainment that is unique.

Perhaps a Las Vegas style show would fit the bill:
If you could find a corporate entertainer who headlined in Las Vegas you could promote him as a headline entertainer for your event in Alabama or New York City.

Imagine being able to announce and market your corporate event entertainment, gala entertainment, after dinner entertainment, holiday party entertainment, company party, convention or awards night entertainment like this:
"Our featured Event Entertainer tonight headlined his own show in Las Vegas for over 10 Year and 2400 performances... He has been named BOTH Entertainer of the Year AND Impressionist of the Year......" !!
....This could also help your event marketing to promote your corporate event to help get a improved attendance which means a higher ROI.

How great would it be if:
when this show was compared with ALL the shows in Las Vegas, the 'trusted' consumer rating at the World's #1 Travel Advice Website (TripAdvisor.com ) is held a rating as one of the 'Top 5 Shows in Las Vegas from 2007 through 2011.

What if you could have: one of the "most talented entertainers" one of the 'longest running' shows of it's kind in the history of Las Vegas in the last 30 years for your corporate event?!

What if there were corporate entertainers out there who had won multiple awards both for their 10 year long running Las Vegas show AND in the special event entertainment arena?!

The ONLY performer in the world who can satisfy all of these criteria is Larry G Jones with his customized 'Legendary Voices in Concert' Show Details are below.